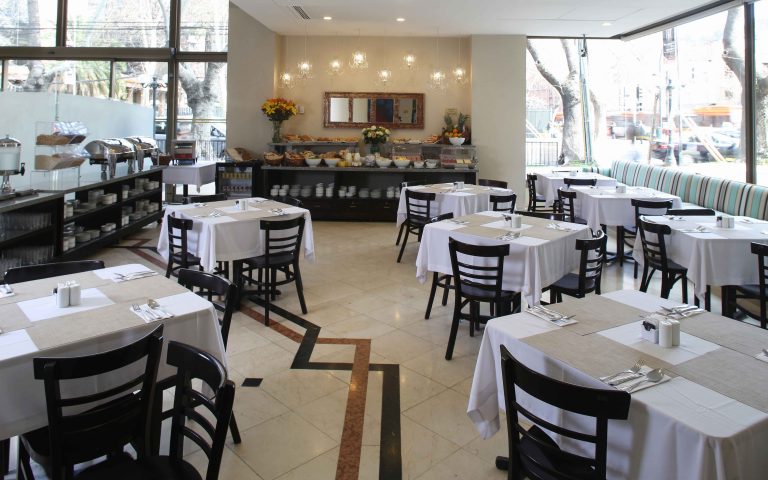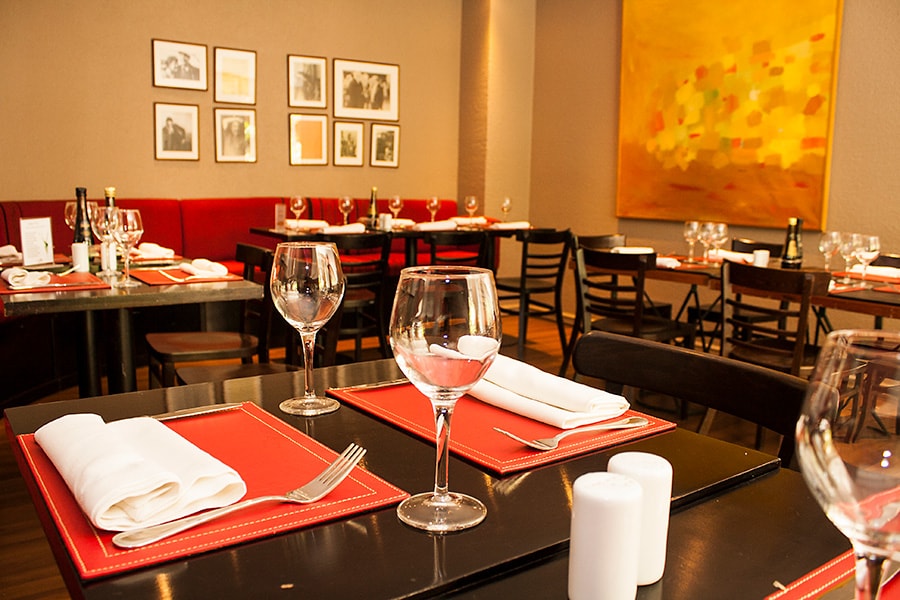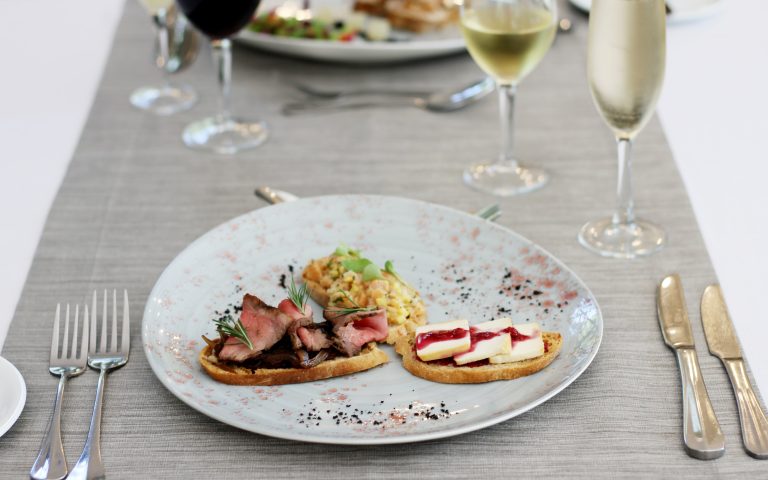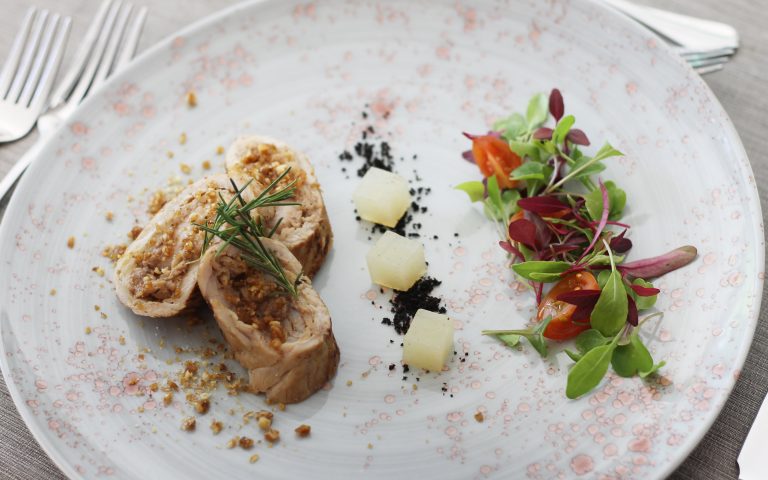 MR. Hotel Restaurant
In the heart of Providencia and just steps from the Pedro de Valdivia metro station, you will find the MR. Hotel restaurant. Its cuisine, with a clear identity of the chilean people, is inspired by local products, responsible for enhancing the natural flavors of the land and our coast.
Open 365 days a year at the following times:
Breakfast from Monday to Friday from 07:00 hrs. until 10:30 hrs. and Saturday, Sunday and holidays extends until 11:00 hrs.
Lunch a la carte every day from 13:00 hrs. unit 15:30 hrs. and we also have a menu of the day from Monday to Friday.
Dinner every day from 18:00 hrs. until 22:30 hrs. and, from Monday to Friday, happy hour from 18:30 hrs. until 20:00 hrs.